Rock Slinger Truck Services
Dan Jones Conveyored Aggregate Delivery of Portland (CAD) is a family-owned full-service landscape supply and delivery company serving the Vancouver WA and Portland OR area. We have the most experienced and professional operators. Our drivers have all been trained to do quality work in many applications of different materials. Our conveyor trucks can handle a wide range of materials, from bark dust and soil to 8" round rock. We're also licensed, bonded, and insured, providing reliable and dependable service.
We put the materials you need, right where they belong. Meaning there is less waste and less physical labor for you and your team. With our rock slinger truck services, we can place rock, sand, topsoil, mulch, and various materials over fences, walls, and difficult to reach locations. If you're looking for a cleaner more efficient way to place aggregate where you want it, we're here for you.
With a fleet of over 10 conveyor trucks, we can offer same-day service!
COMMERCIAL CONVEYOR TRUCK SERVICES
We understand every project has specific soil requirements, so when you need a custom blended soil, Dan Jones can help. We work with soil engineers and contractors to develop custom soil blends.
Learn More >>
Whether you need bedrock at your retail center or gravel at a new housing development, you can count on us. We provide a wide range of rock and gravel and will deliver and place it for you quickly and efficiently.
Learn More >>
Every so often, playground surfaces will need to be replaced. When they do, contact Dan Jones. We can place your material down quickly and safely, without disturbing nearby landscaping.
Learn More >>
When you need large amounts of sand delivered, we can help. With our conveyor trucks, delivering and placing sand is quick and easy. No more bags, wheelbarrows, and shovels. Plus, there's no sandy mess to clean up!
Learn More >>
Backfilling is crucial when it comes to a solid and stable grading, and the wrong soil can cause impact loading and damage to underground elements. We custom blend soils to meet your unique specifications.
Learn More >>
There are many other possibilities!
We can bid a project by the load, yard, ton, hour or any other way that best suits your needs.
What can we do for you!
We can place gravel in a driveway, spread soil in front yard area or over fences in back yard and much more!
WHY CHOOSE DAN JONES CONVEYOR TRUCK SERVICES?
Our team not only brings decades of dedicated experience to the conveyor truck and aggregate delivery industry, but we're also DBE, ESB, and WBE Certified. We pride ourselves on always making sure our customers are happy and the job is done right.
Whether you require a large shipment or a smaller, residential-sized order, our team will assist you and ensure you receive the service that you deserve–all at competitive prices. Proper placement of aggregate materials can add value to your project and enhance the quality of your exterior space.
Common conveyor truck services include:
Crushed Rock
Round Rock
Soil Blends
Topsoil
Sand
Bark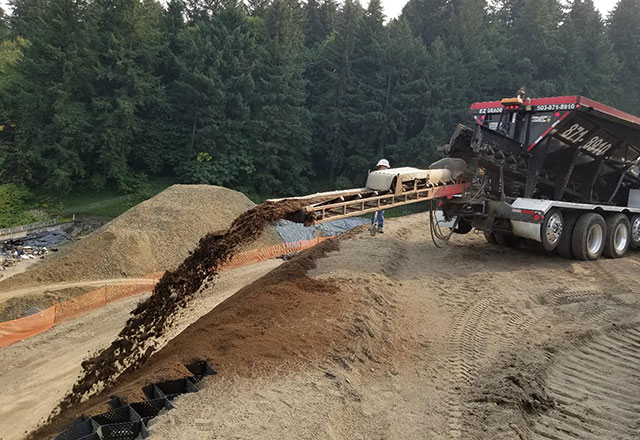 Our team brings decades of dedicated experience in the industry. We pride ourselves on always making sure our
customers are happy. It's important that the projects we work on are excellently done and the customers we serve
are happy – because we understand the importance of word-of-mouth in our industry.
Sales / Operations Manager
Brian Lulay
Office Manager / Dispatch
Tristan Richmond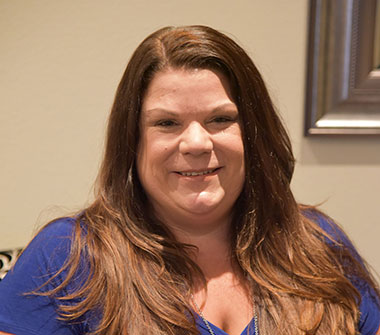 Accounts Receivable
Danielle Kennedy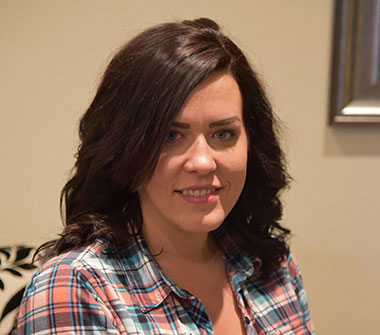 See what people are saying about us and what we have to offer!

"Outstanding customer service. Easy to order what I needed and shipping was fast. Thank you! "
Alicia Hinojosa

"They helped us with a very obscure project and were able to get there the next day to address it. "
Jesse White
For more information on our products and services, please fill out the form to get in touch with a representative from our team.