Dan Jones offers an extensive variety of construction aggregate, from sand and dirt to bark and cedar chips and we offer the means of transporting it using our commercial conveyor trucks. Our highly trained and experienced contractors can deliver and shoot your aggregate material in even the most secure spot. If you're looking to save time and money with your project, contact Dan Jones. We've been serving homeowners and businesses with their aggregate needs since 1996.
We understand every project has specific soil requirements, so when you need a custom blended soil, Dan Jones can help. We work with soil engineers and contractors to develop custom soil blends.
Whether you need bedrock at your retail center or gravel at a new housing development, you can count on us. We provide a wide range of rock and gravel and will deliver and place it for you quickly and efficiently.
Every so often, playground surfaces will need to be replaced. When they do, contact Dan Jones. We can place your material down quickly and safely, without disturbing nearby landscaping.
When you need large amounts of sand delivered, we can help. With our conveyor trucks, delivering and placing sand is quick and easy. No more bags, wheelbarrows, and shovels. Plus, there's no sandy mess to clean up!
Backfilling is crucial when it comes to a solid and stable grading, and the wrong soil can cause impact loading and damage to underground elements. We custom blend soils to meet your unique specifications.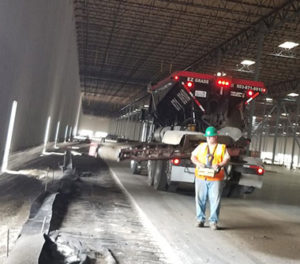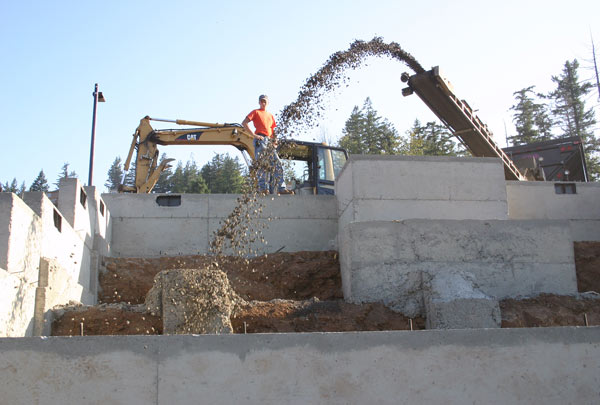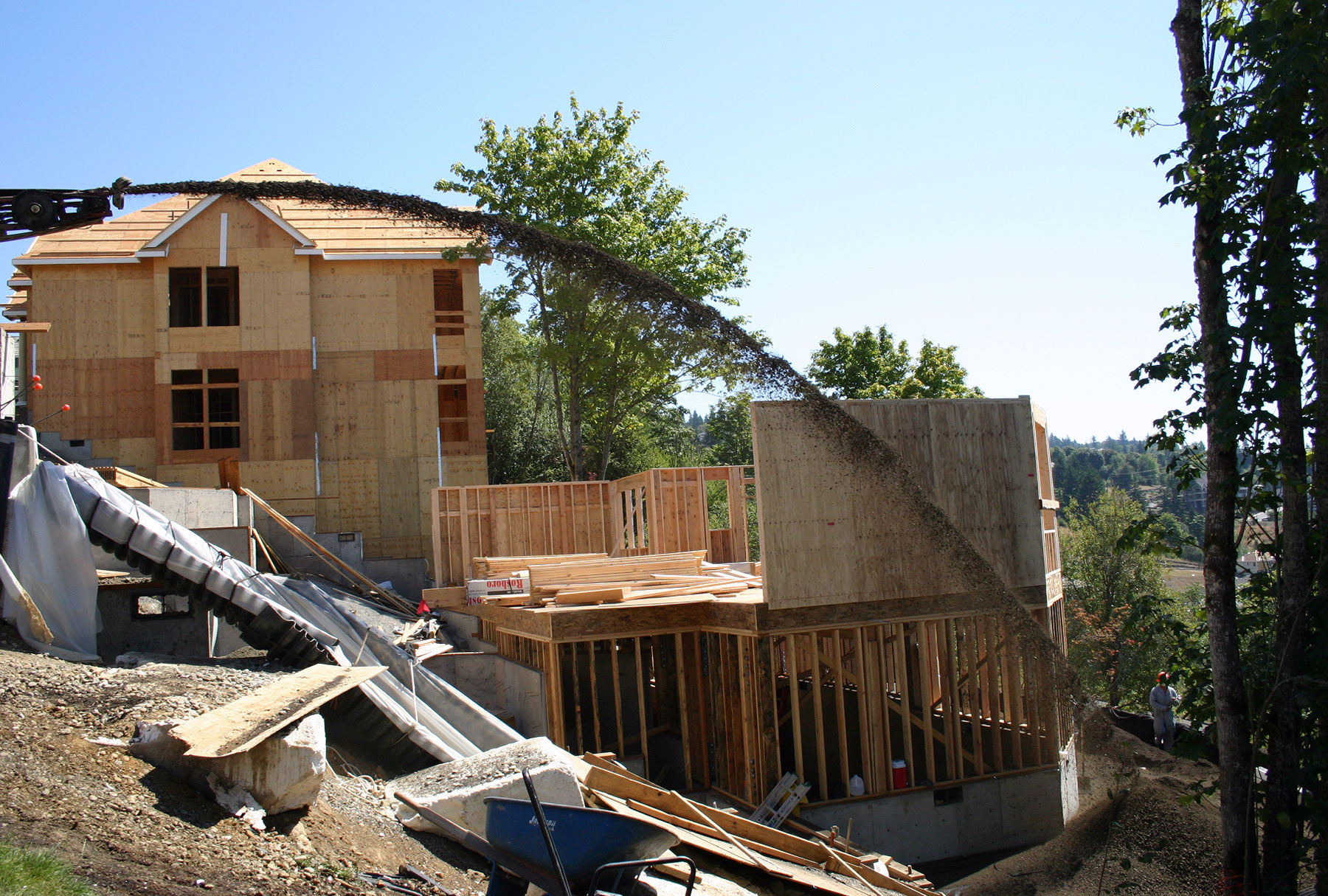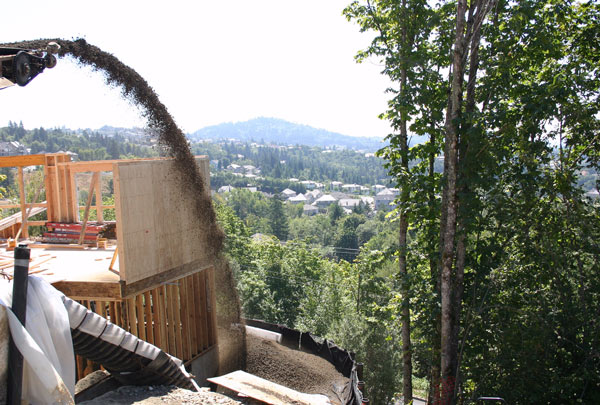 contact us for more information
Reliable Commercial Conveyor Truck Services
We specialize in selling and delivering in sales and conveyored delivery of rock, gravel, sand, topsoil, barkdust, woodchips, compost, and all types of specialty materials for homeowners, gardeners, and those in the construction industry. Below is a list of services you can expect when you work with us.

Spread gravel and sand in foundations
Place soil around commercial buildings
Place sand and rock in utility ditch
Place soil rock etc. in back yard for easier access on a project
Transfer truck and front end loader service
We have several trucks available
There are many other possibilities!
Bids for Commercial Conveyor Truck Services
We can bid a project by the load, yard, ton, hour, or any other way that best suits your needs.
If you're bidding a large project, ask us about the option of hauling in material and reloading it with our loader to save time and money.
For more information on our products and services, please fill out the form to get in touch with a representative from our team.