Dan Jones is a family-owned business in Vancouver WA. We started our business with just a single conveyor truck. Shortly after, we added more to our fleet and began providing aggregate materials to offer a more comprehensive service.
Nearly 25 years later, we provide a large fleet of conveyor trucks and a wide variety of materials for both commercial and residential projects such as topsoils, gravel, sand, and rock. We also work with local soil engineers to produce custom soil blends to meet the most stringent specifications.
We command perfection in our work and we've set the bar high for the industry. We want you to be satisfied EVERY time we work for you.
We have taken the time to train each operator in every aspect of aggregate placement as well as customer service and industry knowledge.
Our team is DBC, ESB, AND WBE certified. We're also licensed, bonded, and insured so your property has full protection.
Our conveyor trucks are perfect for delivering and placing nearly any bulk material. We take pride in being a one-stop shop for the landscaping and construction industry and for residential projects.
Contact us today for your bulk delivery of soil, gravel, or sand. We have experienced drivers and a large fleet of conveyor trucks to ensure your materials arrive safely and on-time.
You'll always experience friendly service, competitive rates, and timely service.
Place materials between, over or through buildings
Reach over existing fences and landscape with NO DAMAGE!
Place materials on soft ground without disturbing the area
Place materials from closest access or through a hole as small as a foundation vent!
We can spread material over 16 foot walls, shrubs and most obstacles
We offer custom, bioswale and soil blending to spec at all three of our locations.
Learn more here.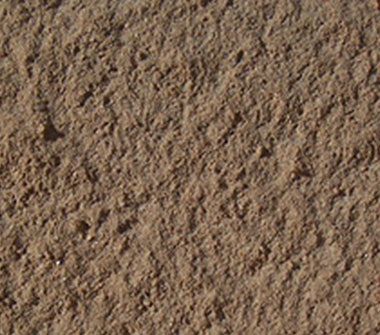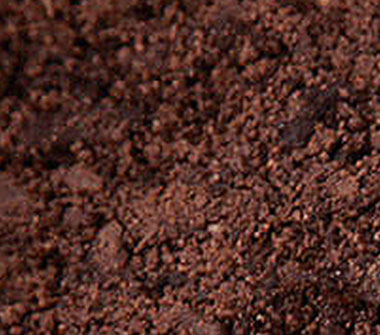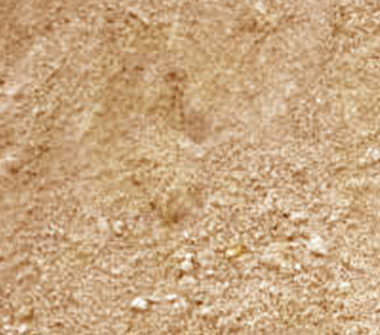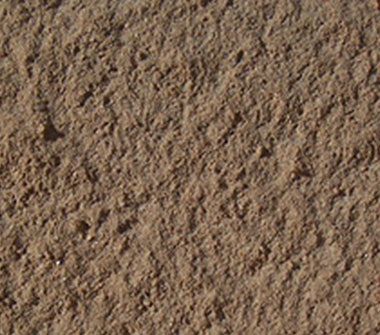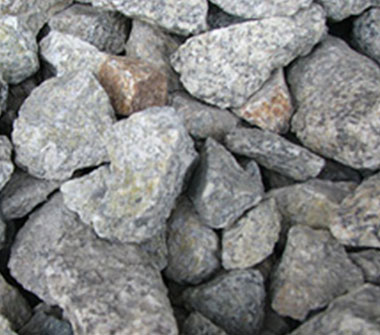 1 1/2″ – 2 1/2″ Fractured Drain Stone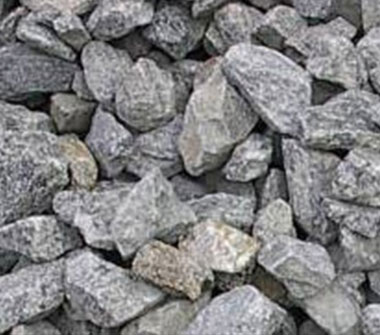 3/4″ – 1 1/2″ Fractured Drain Stone
1/4″ – 3/4″ Fractured Drain Stone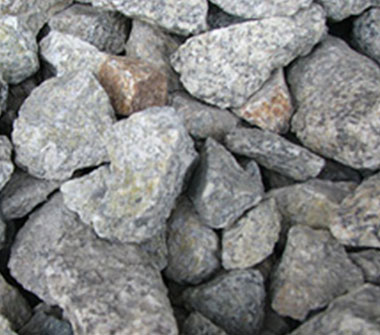 thank you for choosing dan jones
I want to personally thank you for choosing Jonez Conveyor as your conveyor truck company! It is our promise to you to provide top of the line material placement at a money-saving cost and to always make you our priority!
Jonez Conveyor will provide you with top quality material placement services.
Jonez Conveyor is 100% responsive to our clients and their needs.
Jonez Conveyor provides a professional and positive environment for our customers and our employees.
For more information on our products and services, please fill out the form to get in touch with a representative from our team.